---
*** UNITOUR is here to assist and facilitate your application for visas.
However, we cannot be held responsible should the visa not be issued upon the consideration of the responsible embassy.
We thank you for your understanding.
---
Contact us with the following details:

1. The country you are planning to travel to.

2. When you are planning to travel.

3. Duration of your stay.

4. The type of visa you are looking to get (tourist, business, etc.)

5. Your nationality.

6. The prefecture of the address listed on your residence card.

We will get back to you as soon as possible with the price,
neccessary documents, and time it might take for the visa to be issued.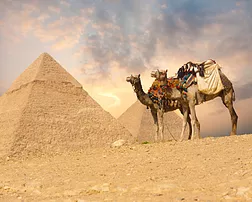 Egypt Visa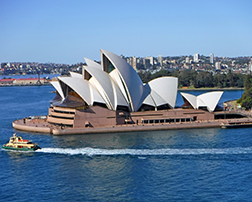 Australian Visa